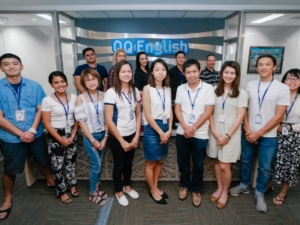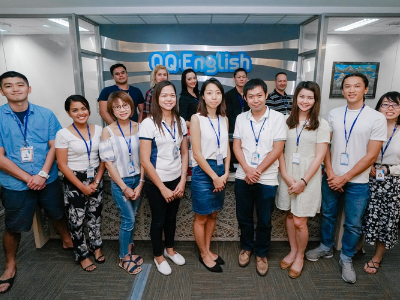 Sitting in my cubicle working 50 plus hours a week I started to become stressed and burned out over the same weekly routine…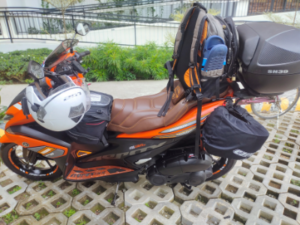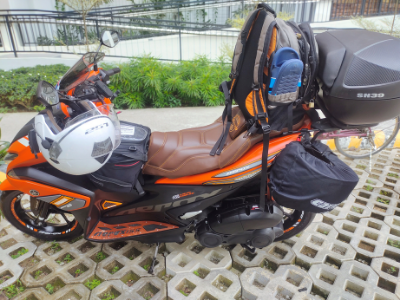 Preparing to Come to the Philippines​
The single most freeing moment in my life was letting go of my possessions which was no easy task when you have worked so hard to acquire these items…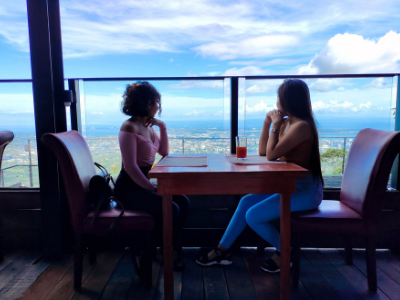 Dating in the Philippines!
Arriving in the Philippines in 2016 I would begin what I call an instant relationship…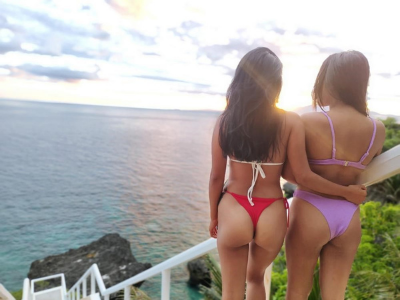 The Philippines – Your First 90 Days!
When I first arrived in the Philippines back in 2016, I made many mistakes in those first 90 days.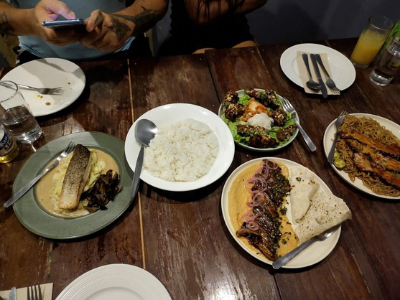 My Favorite Restaurants & Coffee Shops in Dumaguete!
Dumaguete has a lot of restaurants and coffee shops.  Unfortunately, most are average at best.  Through my travels and living here I have discovered the very best!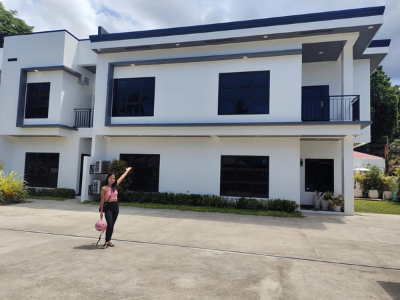 Finding Your New Home (Tips & Tricks)
Often expats tell me that they have a hard time finding a home or apartment to live in when moving out…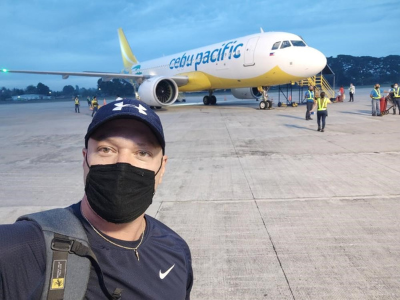 Navigating Your Way Through Visas and Immigration – Philippines!
This is one of those topics that no matter how many times I talk about, people still have questions or are confused by the process. I will try to make this as simple as possible.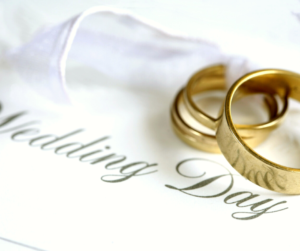 In this blog I will show you all the necessary steps and documents needed for getting married in the Philippines.
Read More »