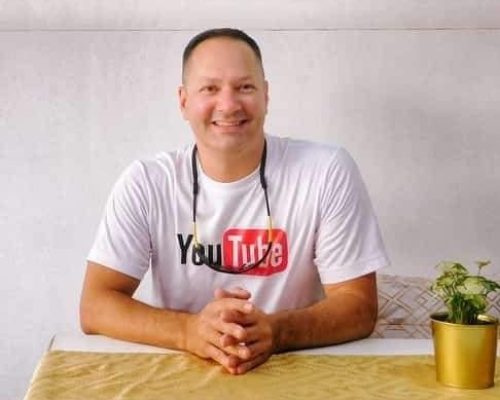 My name is Gio and I left the USA over 5 years ago to travel SE Asia and live a better life without stress and cold winters. My first few years here I taught English in The Philippines and also Vietnam. I quickly learned that working 40+ hours a week wasn't what I wanted to do.

Follow my journey as I travel around The Philippines reviewing different islands and cities searching for the ideal retirement destination.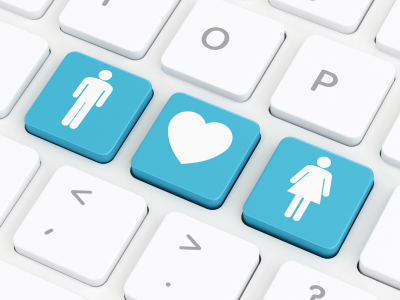 The ins and outs of online dating and should it be used or not!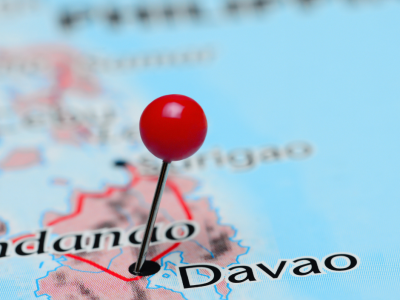 Top Reasons Why You Should Be Living in Davao
Looking for a new place to live in the Philippines? Check out this article on why you should be living in Davao, where you can find my top reasons why this city could be your next home!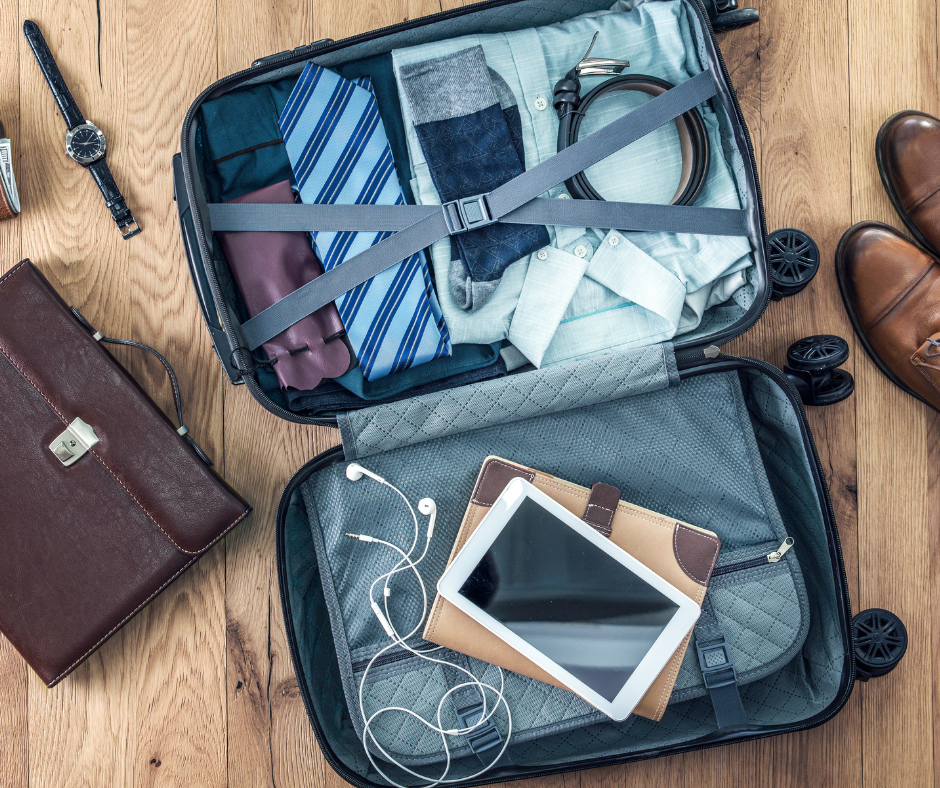 Preparing to Come to the Philippines
The single most freeing moment in my life was letting go of my possessions and booking a one way flight to the Philippines.
Join My YouTube Membership For Exclusive Video Content
Consider joining my YouTube Channel to get access to perks and help support my channel:

Watch My Recent Travel Vlogs
Find Cheapest Flights Here

"Thank you Gio for making it easy to find the right accommodations. My search was so easy and effortless! I never knew what a big difference using the right site could make."

"I was so happy when I found this site because it has everything you need in a travel site. It's been really easy to find flight and hotel deals, and the reviews are great too."

"I have been reading Gio's blog for years now and I really enjoy it. Every time I need to book a trip to the Philippines, this is the first place I go."
Insurance That Covers You While Traveling In The Philippines.
Traveling to the Philippines can present some challenges that may not arise when traveling in other parts of the world. There are a number of different insurances that are important for any traveler to consider taking out when planning a trip to this part of the world. In order to avoid the feeling of being underprepared, it is important to make sure you are adequately insured, both in your home country and while you are traveling especially in pandemic. Check Safety wing to know more.