When I first moved to the Philippines I was working in Cebu at an ESL school as an English advisor. One of the benefits of that job was insurance and with that insurance I had a few times where I had to see a doctor. One of those times was the most severe and was an emergency.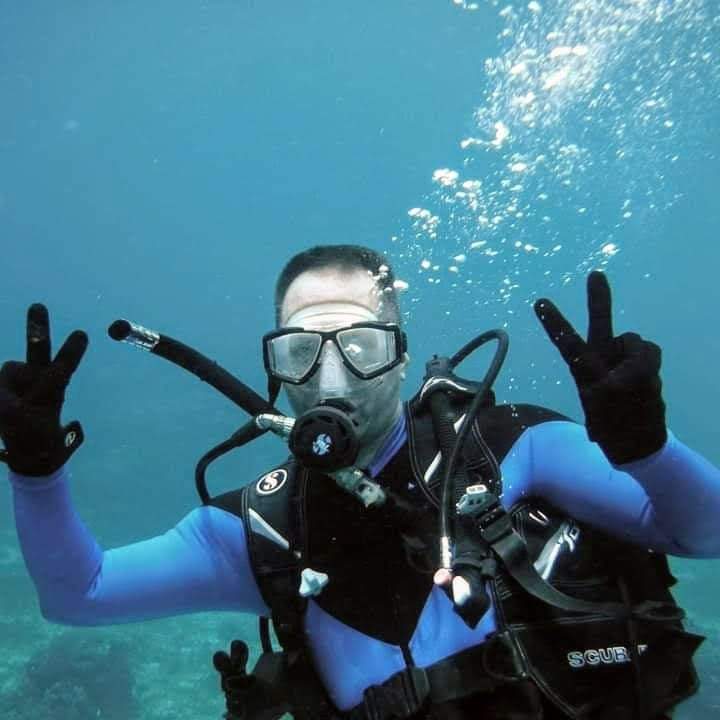 I had been scuba diving since 1999 and so when I moved to the Philippines I wanted to continue my passion and so I scheduled a dive in Mactan, Cebu. I was paired up with an inexperienced diver and during the dive, my buddy was above me instead of beside me. My buddy could not control their buoyancy and came down on top of me, pushing me into the coral. It ripped open my knee on the coral. When I got back to the surface my knee was bleeding badly and felt on fire. I could tell I would need stitches and possibly antibiotics. I went to the emergency room and was treated and It ended up being around $300. Now that really is not expensive but the incident could have been much worse and much more costly. I had my insurance with my company and they took care of it. Two years years later I had left my job in Cebu and was on my way to Vietnam and without insurance!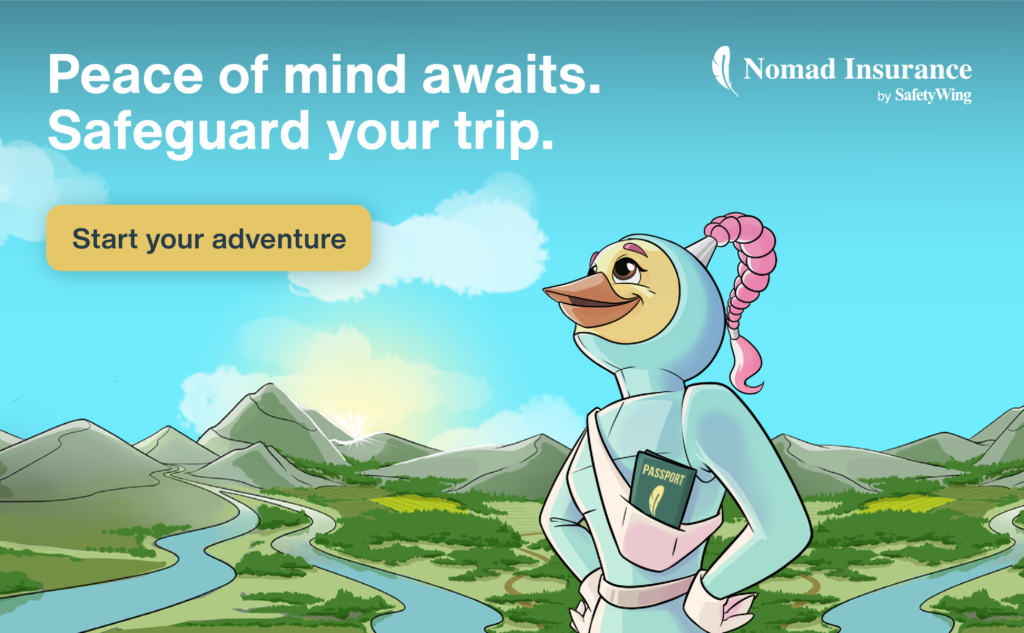 This is when I discovered Travel medical insurance with SafetyWing. I had signed up for it to cover myself and now I also have my wife covered as well. I always look back at my medical situation that occurred while diving and think at anytime and anyplace something could happen and for a low monthly rate that is just now part of my monthly budget I am protected for $250k usd. This is why I recommend travelers to the Philippines or anywhere for that matter to get coverage. Now with Nomad insurance 2.0 you can also cover these additional items. Adventure sports coverage add-on, So you can cave dive, quad bike, scuba dive, and more. Electronics theft add-on, Get reimbursed if your laptop, phone, camera or other electronics get stolen. Redesigned claims service, streamlined our claims form and reduced our turnaround to 7-10 business days. I thrive on adventure, but when it comes to my well-being, I don't compromise. SafetyWing's Nomad Insurance provides coverage in 175+ countries, and I have complete control over when my policy starts and stops at any time. They've recently expanded coverage to include adventure sports and electronics theft too. Get the details by clicking here for a quote.
This post may contain affiliate links which means I may receive a commission for purchases made through links. I will only recommend products that I have personally used! Learn more on my Private Policy page.