Preparing to Come to the Philippines
           The single most freeing moment in my life was letting go of my possessions which was no easy task when you have worked so hard to acquire these items.   The process I used to get rid of my items was as follows. I divided my possessions up into 4 categories, one pile was a must bring with me to the Philippines, the 2nd pile was for items that I wanted to keep but didn't need to bring with me, the 3rd was a pile of things I wanted to sell and the last pile was simply things that had no value so I either gave them to charity or trashed.   Lastly, I decided on the size bags I would bring with me to the Philippines and after several packing sessions got it down to the desired number of belongings that I would take with me. 
Things I Didn't Need To Bring
          I quickly realized that I did not need to bring everything I had brought with me and I also realized there are some things I should have brought or brought more of which I will discuss later.   The items I really did not need to bring were simply clothes, shoes and an excessive amount of personal hygiene items.  For some reason I pictured 3rd world stores carrying foreign hygiene items or clothes that would not fit me or a variety of different thoughts I had in my mind about what stores might be like here.  With that being said if there are favorite personal hygiene items that you may have you may want to bring them or if you fall into a clothing size that might be out of the average size, then I highly recommend that you bring clothes and shoes that fit you.  I was able to find a variety of good and inexpensive clothing that fit me here at a fraction of the cost of what it would have cost me in the West.  Also, I have discovered Amazon does deliver here and, in most cases, only takes about 3 weeks on average to arrive.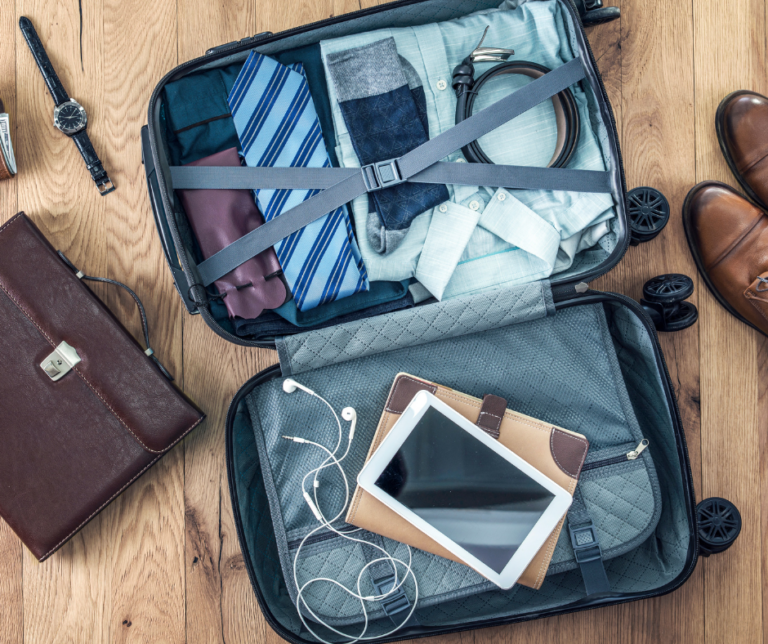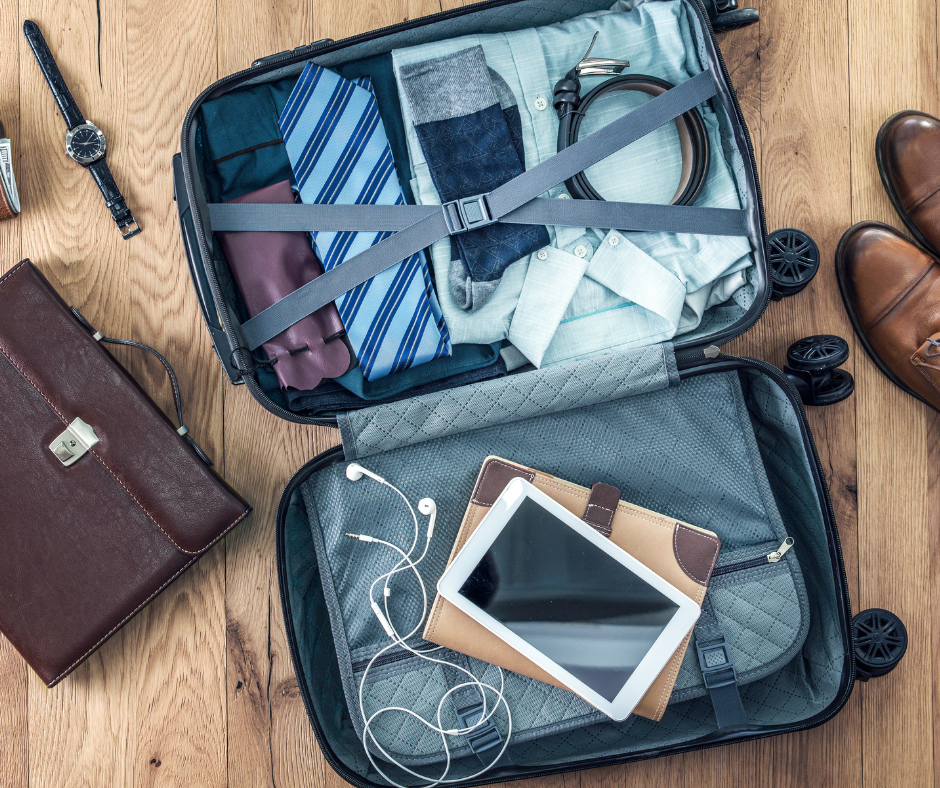 As I mentioned previously if you are above average in weight or height then definitely bring extra clothes and shoes.  However, make sure you know your sizes and favorite brands for ordering later on though Amazon.  Gio's essentials for the Philippines can be found at the top of the page under the Shop tab.  Bring your favorite electronics like an e-reader, laptop, tablet, or anything else you may want as most electronics are 30% more here.  Over the counter medication is hard to find and there are limited choices so bring your favorite headache medicine, cold medicine and anything else you might need.  Everything else really can be found here or ordered through Amazon.
      There are a variety of apps I recommend downloading and using in the Philippines. The first one I recommend is Grab which is necessary when traveling around the Philippines and will assure you aren't be scammed on prices and typically the cars are in much nicer conditions than the taxis. The other apps I really like are Foodpanda and Eatigo for dining in or dining out. Foodpanda and Grab can be used to deliver food from restaurants and even grocery stores to your hotel, condo or house. Eatigo is Asia's #1 app for saving money when eating out. You can save up to 50% by reserving a time at a restaurant during off peak hours. It is an amazing app for saving money on dining out at your favorite restaurants. If you want to communicate here in the Philippines, I highly recommend downloading Facebook messenger and WhatsApp as these are the 2 highest used apps for chatting in the Philippines. The last app which is probably the most important is GCash. GCash is an app that enables you to buy load for your phone, pay bills, send money, receive money and pay for services and goods all over the Philippines.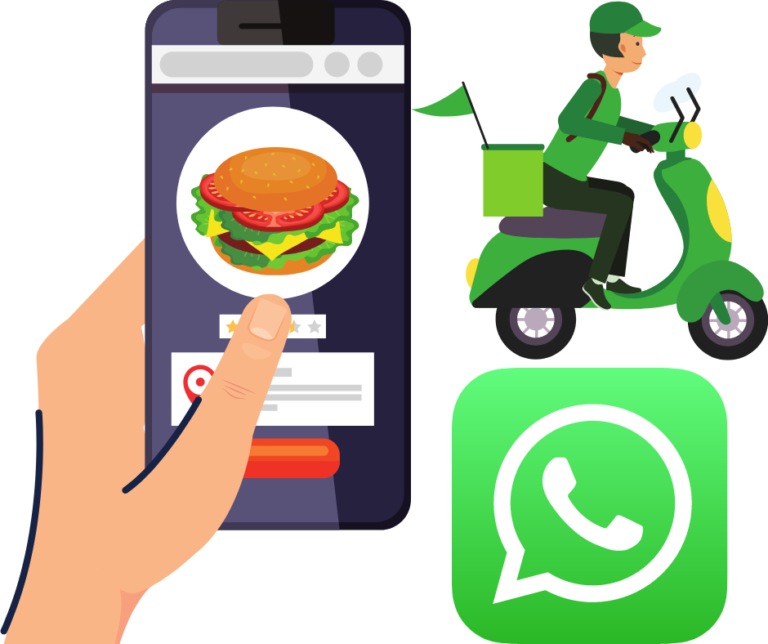 Every credit card, debit card, driver's license, passport and anything else you can think of should be extended.  Even if a way out from expiring most companies if explained the situation will extend out further.   Also make sure you have notified your bank and credit cards that you will be out of country.  Your bank should be one that will refund ATM fees and if not shop around till you find one and also sign up for a cash remittance company to be able to wire yourself money if needed.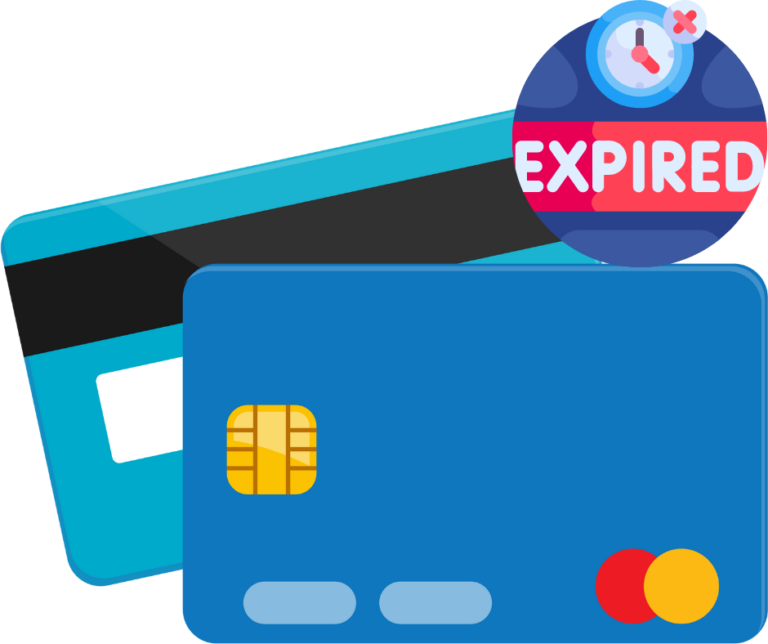 Maintain a local phone number from your home country so you can receive texts from your bank or credit card companies.  Set up a Google voice or Skype number ahead of time and it will be very helpful if needing to call back to your home country with a local business.  I also recommend finding a trustworthy person who can receive your mail and send you anything or using a mail service like http://affiliates.usa2me.com/idevaffiliate.php?id=1263   
       I think I have covered most things that you will need to prepare for coming out to the Philippines, if you have any other items, you think I should have included please reply to this blog, thank you.