Often expats tell me that they have a hard time finding a home or apartment to live in when moving out to the Philippines.  Well, home and apartment searching here is quite different than in the west.  In this blog I will help you navigate through this process here and give you some tips and tricks along the way.   

What Are The Ways To Find A New Home In The Philippines?
There are various ways to find a rental in the Philippines.  The most popular way and best way is to simply go on FB marketplace and look for rentals in the city you want to live or put an ad out letting people know how big, how much you want to spend etc…  This was the way I found a place in Davao.  You can also use www.rentpad.com in the bigger cities to find short term and long-term rentals.  Word of mouth, driving around and using an agent are some other ways.  I think I have found places using all of the following at one time or another.  If you are looking in the Dumaguete area I recommend using a service like G&M Tours and Relocation Services https://web.facebook.com/gmtoursandrelocationservices
I would highly suggest a month to month or no lease arrangement if you can arrange it at first.  I have done many of these and even though they may want to make rent a bit higher, at least you can get out of the apartment/condo quickly if needed if things aren't to your liking.  If not start with a 6-month lease, do not do a year lease immediately.  Now there are exceptions if you are 100% sure you are in the area you want to settle in and maybe you are in a long-term relationship with a girl from that area, then maybe you want to sign the 1-year lease if it is a better deal.  Make sure you fully understand the contract/lease before signing it.  Also, if possible, try to have all utilities in the landlord's name.  Another thing, absolutely do not give out postdated checks for rent, come to any other arrangement but do not give out postdated checks for rent.

Bargain, Bargain, Bargain!
A lot of people simply look at a place and accept it the way it is and sign the lease.  In The Philippines it is almost expected that you will bargain in some sort of fashion.  Whether you bargain down the price or get them to add extra furnishings, a new aircon, new stove, new curtains or something.  Don't just sign the lease, get a lesser price or some extra furnishings of some sort. Remember there are usually plenty of places around that you can rent.    Every owner will tell you there are a lot of people looking at the place but just remember cash is king in the Philippines and if you are prepared to put a deposit to hold the place, then it is yours.  I have gotten places a few times where the agent said sorry it is already taken, I simply said I am ready to give you cash now and all of a sudden, I was moving in a week later.  

Deposits – The Money Grab
Oh, deposits in the Philippines can be one of the most frustrating experiences.  I have had landlords tell me they have spent the deposit but they will promise to get it back to me soon.  Others have made lists of such mundane things that it added up magically to that number that was my deposit.  Others simply have told me that this will be the fee for cleaning, last bills, pesticide and other various reasons.  It has frustrated me so often that I was even prompted to do a video on it The Money Grab  – Rental Deposits in the Philippines!  Remember deposits can be negotiated too.  I do not do two months deposits; I only will do one which they can use to subtract the utilities and internet once I move out and if I lose the rest so be it.  I have even bargained to just giving half a month's deposit.  Just remember that there is a high chance you could lose your deposit so if you can work it out that you only pay one month or even less, it will be much better.   

Tips and Tricks Before Moving In!
Before you sign the lease do a walk through with the owner or agent and film it so you can inventory everything that is included and any damage you see together.  This will be very handy when going to get your deposit back and if you encounter any discrepancies, you will have video proof.   Always make sure everything is set up before you move in.  Have the internet and electric set up before you arrive.  Sometimes you can move in and it might take weeks for the internet to get turned on.  I always arrange it before I move in and remember try to get the owner to have it in their name if possible.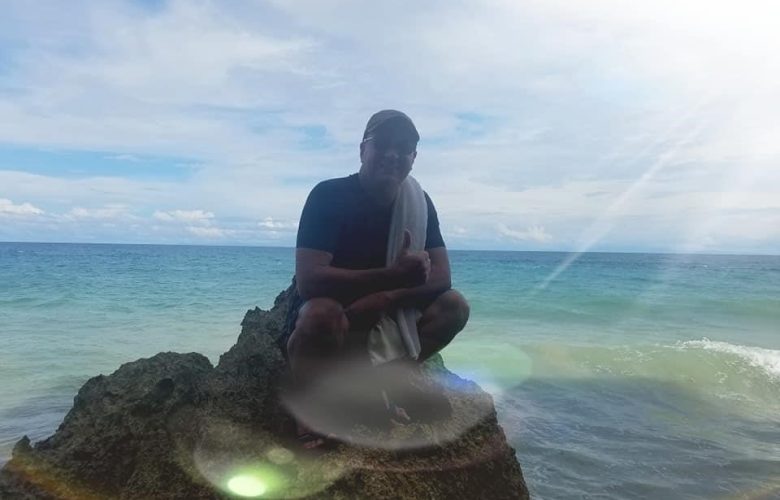 If you follow some of the advice, I laid out you can have quite a pleasant experience.  I also don't want you to think that every landlord is out to steal your money, many landlords here are much more accommodating than in the west.  I have found many very honest and hardworking landlords who are prompt to handle any problems.  Please leave a comment with any questions, thoughts or other advice you may have.