Philippine Travel Destinations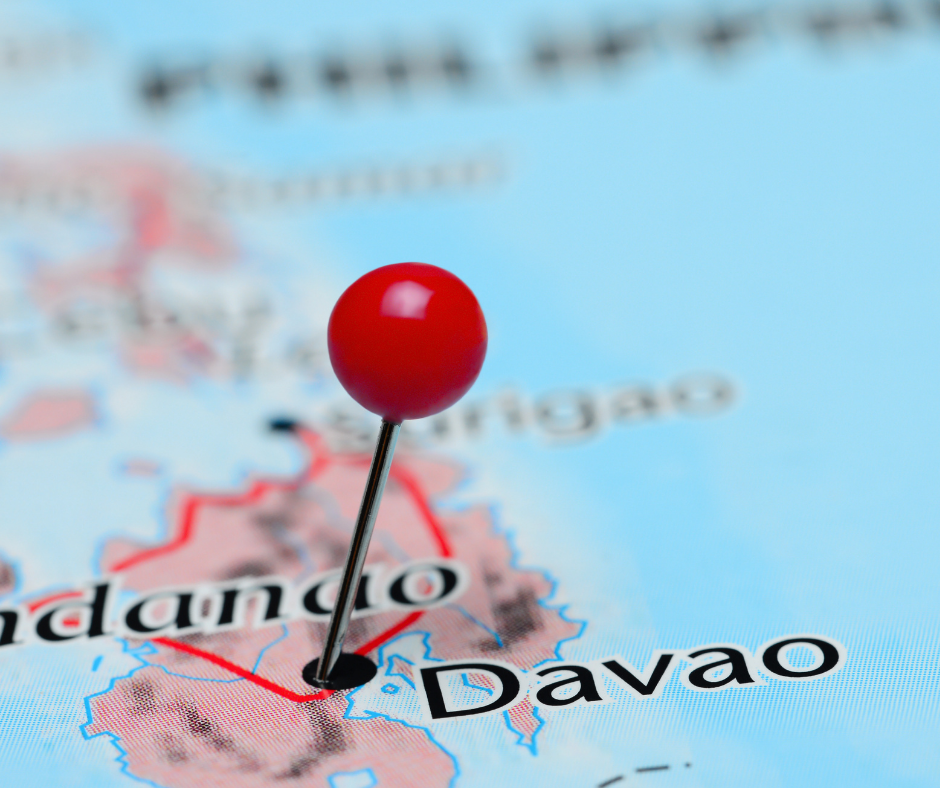 Top Reasons Why You Should Be Living In Davao
Looking for a new place to live in the Philippines? Check out this article on why you should be living in Davao, where you can find my top reasons why this city has everything you're looking for! 
Read More.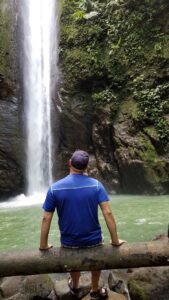 Why All the Hype About Dumaguete – The Truth!
 In this blog I tell you all about why I like Dumaguete and what I don't like about Dumaguete.  Check it out before moving here.  Read More.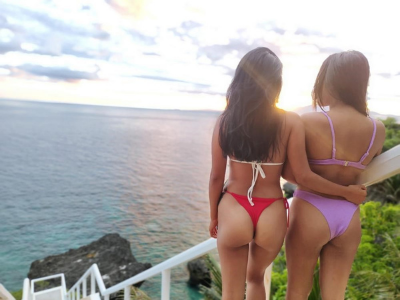 Siquijor – Your Complete Guide!
 Siquijor is a beautiful island destination that really is a must-see destination.  It is a unique island that is well known by locals as a place of magic.  Read More.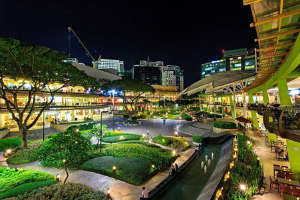 Cebu – Worth Visiting or Should it Be Skipped?
Cebu holds a special place in my heart as it was the first place I lived when I arrived in the Philippines in 2016 for my English Training job.  I lived in a few locations while I was there and I will discuss places I recommend living and even hotels I recommend when first landing.  I will discuss pros and cons and much more.    Read More. 
Agoda: Book Hotels While In The Philippines
​Planning a vacation to the Philippines? You're in luck! Agoda, a trusted travel booking agent, has book hotels in the Philippines, so that you can save money when booking your trip online. The website is easy to navigate and offers competitive prices on accommodations. There are also customer reviews of each hotel, so you can see what other travelers thought of their stay.
Agoda is one of the most trusted names in travel reservation. They are a booking agency that offers competitive prices, excellent service, and a large selection of hotels in the Philippines. Whether you're looking for a last-minute stay or to plan ahead for your next trip, Agoda can help you find what you're looking for without breaking the bank.
If you have any questions or need help with your booking, you can contact Agoda customer service. Customer service is available 24 hours a day, 7 days a week. You can reach customer service by phone or email. Book now!