Going From a Cubicle To an Office of My Choice!
Before I moved to the Philippines I was working in a tiny cubicle going stir crazy and when I landed in The Philippines I went right back to that same type of forty hour a week job in a small office. So being able to leave all of that behind to work when I want to work, how long and where I want to work was huge.  I started by teaching English online, creating designs for apparel and now vlogging.  I now have minimized my schedule to about ten hours a week and most days I'm lounging by the pool or someplace in nature while I do my work.   Life is good being a digital nomad.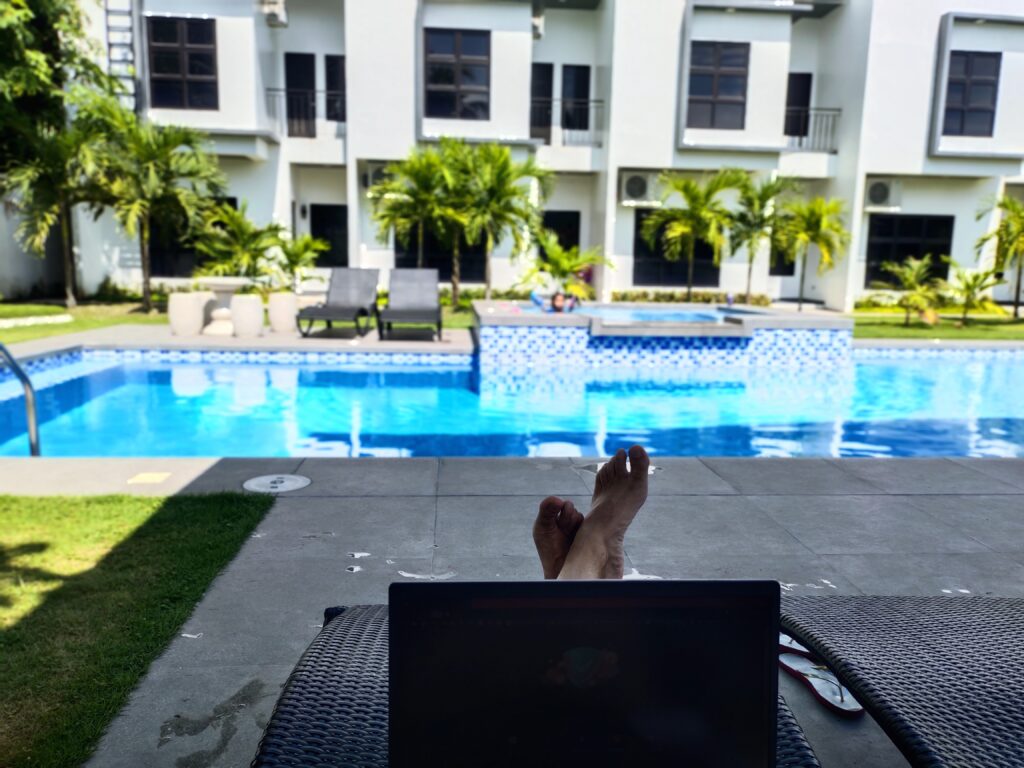 One of the most important things needed while being a digital nomad is travel medical insurance.  SafetyWing is a travel medical insurance that was created by nomads for nomads. You can purchase a policy even if your trip has already started. You can pause and resume coverage with flexibility. 185 countries are covered and you don't need to let them know about your itinerary in advance. Perfect for people like me who don't know where they'll be next month! Check out their website at https://safetywing.com/?referenceID=24748534&utm_source=24748534&utm_medium=Ambassador
I currently reside in Dumaguete, Negros Island, Philippines and do most of my work here but we love to travel and will be flying out to Vietnam soon for more great on the site offices.  Life is great when you can take your office with you on the road. #safetywing  @safetywing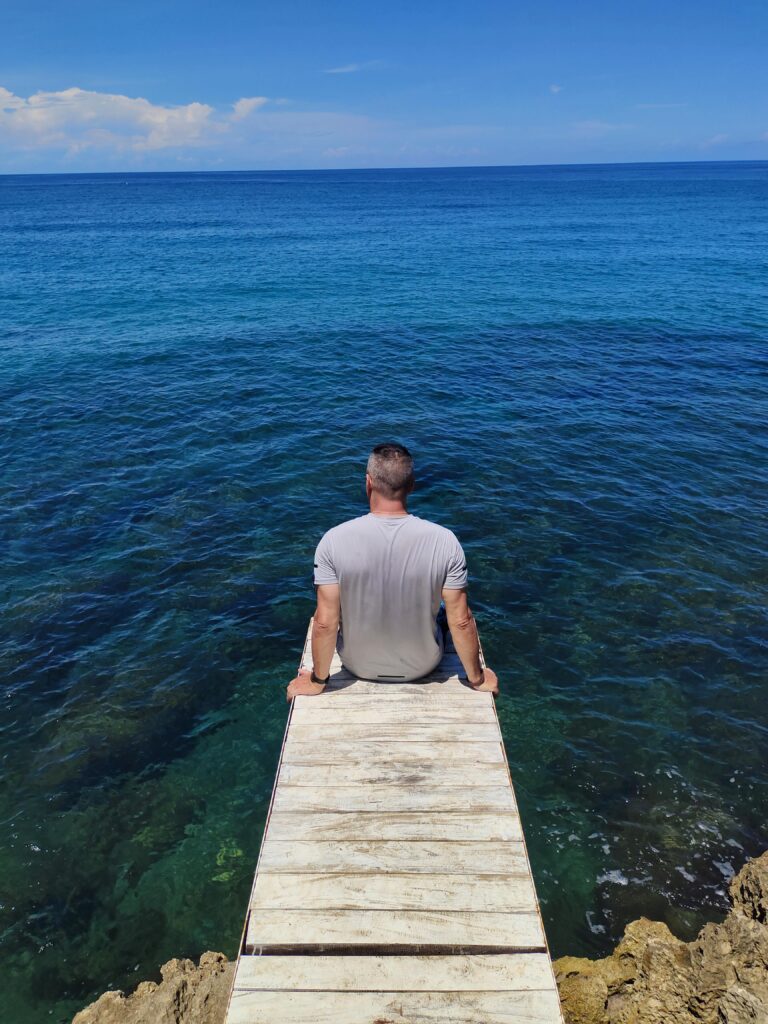 Oslob, Cebu Philippines. Looking for inspiration to write my next travel blog.