If you ask most guys who are with a Filipina whether married or dating, most will tell you they met on a dating site.  So, the fact that a lot of people will tell you to stay away from dating sites because it is filled with scammers is simply not true.  If you were to ask Filipinas the same question they will likely tell you something similar but maybe that none of the guys are serious or they are perverts asking for nude photos.  The point is there are some dating sites that are much better than others and there are good people to find but it simply takes some effort on your part to find the good ones.  In this article I will list my three favorite dating sites and tell you some of the red flags to look out for which can be applied to men or women who are reading this article.  When writing this article I have made the assumption that both parties are looking for a serious relationship and not just casual dating or a hookup.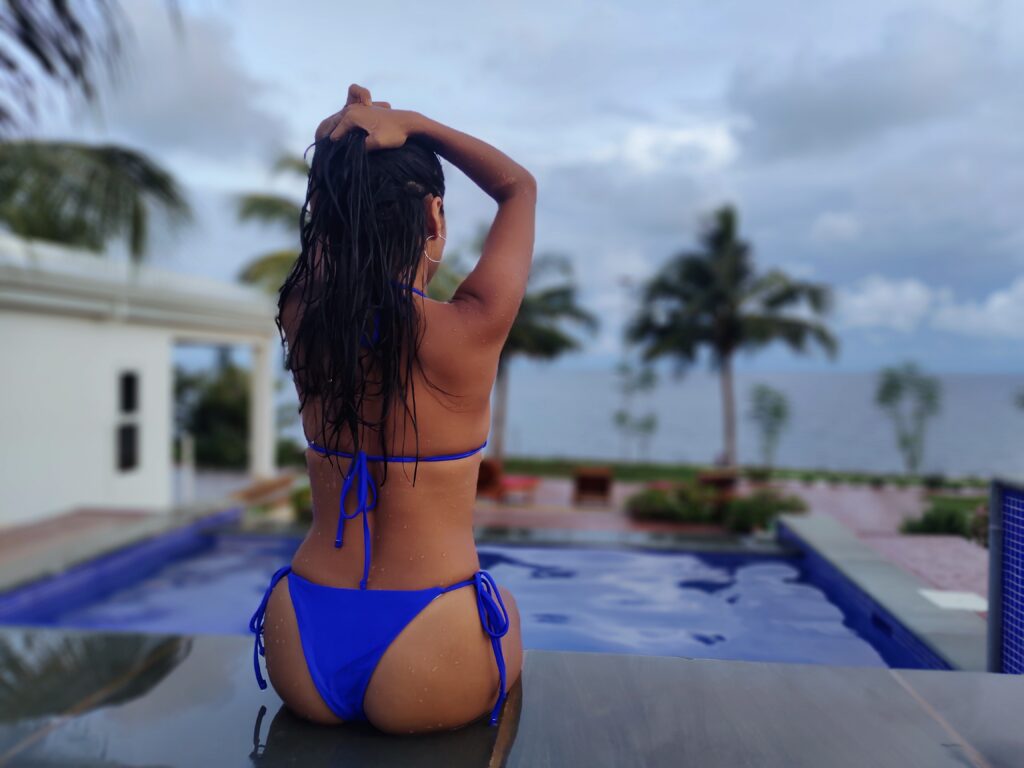 Red Flags you should watch out for!
If any guy has had the experience of signing up on a dating app in the Philippines then you will almost instantly feel like a Rockstar with your inbox filling up and all the likes.  Try signing up on a dating site in the West and see just how opposite your experience is.  You will be lucky to get one or two messages and the ones you do get you likely won't even want.  Now, I have found that most good girls won't even message you often.  I have found that they may add a heart to your profile, but as far as first messages it usually is rare.  So, is it a red flag if you get a message from a Filipina first?  Not necessarily but it is something to bear in mind.   One of the first things I look at are the photos which are pretty normal for us guys anyway.  I look for two things.  One, are all the photos in skimpy or revealing clothes?  This is not too common for most Filipina girls since if you have visited a province you will see them swimming in t-shirts and shorts.  The second thing would be are all there photos in luxurious places, hotel rooms, beautiful resorts, traveling to different countries? If there are too many of these I wonder if they are just looking for money.  Another red flag is simply them asking for money whether it be for a new cell phone, sick relative or food for their baby within days of chatting.  Most good Filipinas would be too shy to ask you for money.   Too many social media accounts with too many guys liking, hearting and commenting on their photos is another red flag.  Maybe after weeks of chatting they don't want to connect with you on social media or do video chats, that's another reason for concern. Saying "I love you" after weeks, days and sometimes mere hours is not a good sign either.  There are more red flags I am sure and if you would love to leave a comment adding another one please do.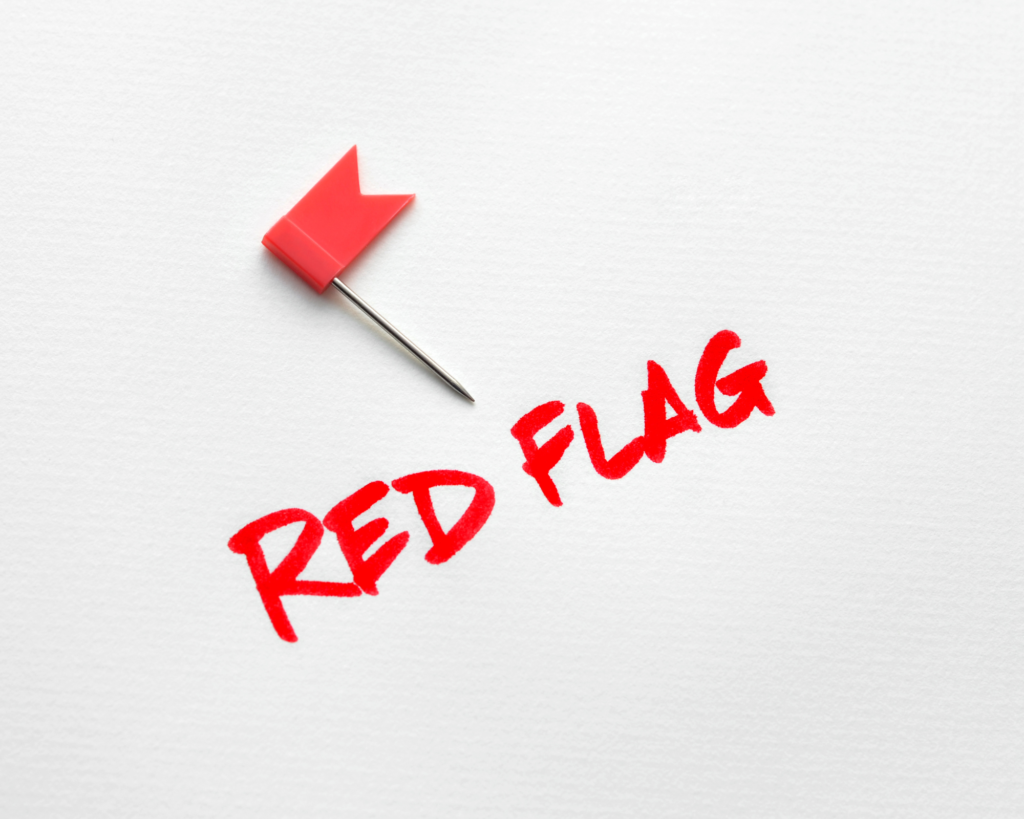 What should you be looking for when meeting online?
Some of this is pretty common sense when really it should almost be just the opposite of what I listed as red flags but here we go anyway.  Starting with the photos, are the photos simple, nicely dressed or even casual, with friends and family?   The photos should just be at local places, an occasional nice place, maybe one international trip to a nearby country with friends or family.   If chatting for a week or more, they should be willing to add you to a social media account and have video chats.  When looking on their social media accounts they shouldn't have 5k friends, lots of guys especially foreigners liking their photos and making comments.  They should greet you throughout the day and ask questions about you trying to get to know you.  Do they have goals, places they want to visit, schooling they want to complete, or do they work or are they actively searching for a job.  These are some of the things you should be looking for when finding a serious Filipina for a relationship.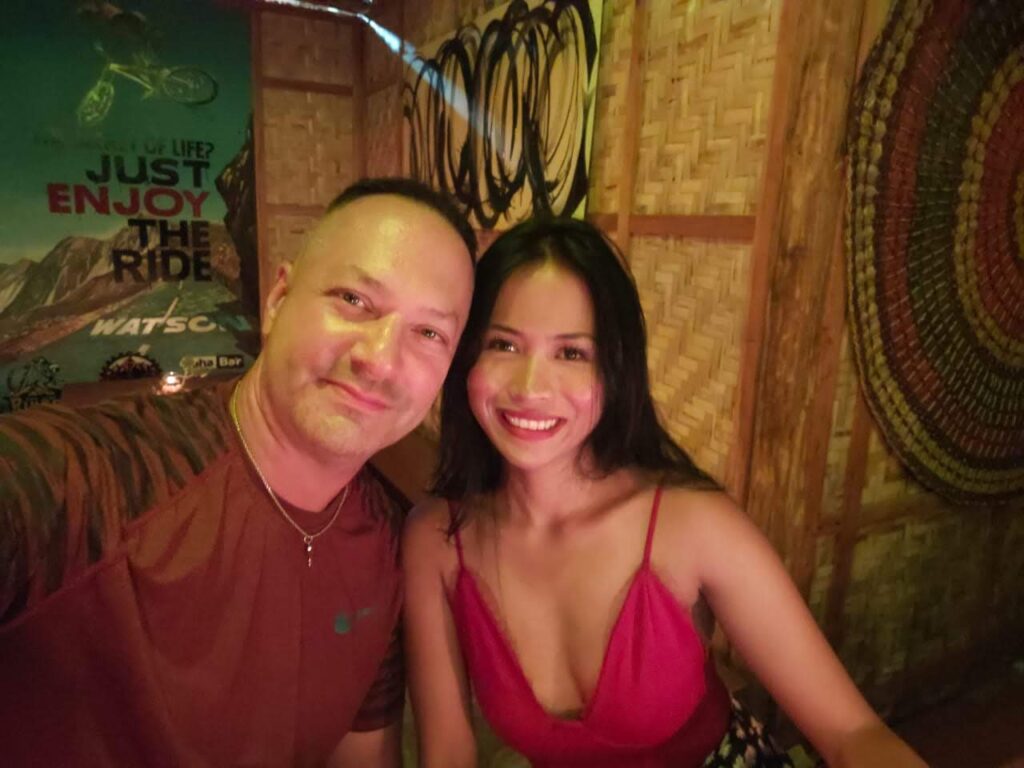 The Top 3 Dating Sites in my opinion
In my opinion the best dating sites are Christian Filipina, Filipino Cupid and PinaLove.  There are lots of other dating sites and apps and many will work but here is why I like these three.  Christian Filipina is probably the most expensive but the best one overall since they actually do a really great job screening the women and men.  They interview the men with a phone call and I have heard that they even visit in person some of the women on the site.  This cuts down the risk of scammers by a great deal.  They also provide visa services.   The second one is Filipino cupid simply because of the sheer amount of users on the app.  5.5 million users making it the largest number of Filipinas to be found in one place. Due to this you do have to sift through scammers and the not so serious girls to find a good one but in my opinion it is probably worth it.  Be prepared to be overwhelmed with messages.  The third one is PinaLove, now this one is has more than 500 new members daily signing up so literally everyday you have new girls to select from.  What I liked on this dating site was the way you could filter your preferences and the layout of the profiles showing multiple profiles at once.  Check it out it's the only free dating site out of the three that I recommend.    Sign up by clicking on the banners below.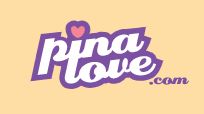 Boots on the Ground or Online Dating?
There is no reason you can't combine the two methods.  For people who are very confident, not shy and plan on living here or have a nice long vacation then by all means boots on the ground is the way to go.  Now if you lack confidence and have been out of the dating game for years then online dating is a very easy way to meet a nice Filipina.  The other time online dating works well is if you come to the Philippines on limited time and are under  a bit of a time constraint so in that case online dating works great because you can be setting up meet ups well ahead of time and making the most of your time in the Philippines.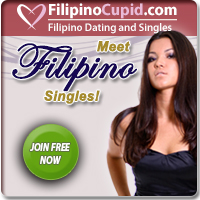 The Negatives of Online Dating
Some of the negatives of online dating is you really never truly know each other or if you have chemistry until you actually meet in person.  I always say one in person meeting is worth more than a 1000 online chats.   Online tends to bring out the pervert guys asking for nudes and the women who are scammers looking for money.  Most girls who are working professionals or are studying in school or who have other things going on in their life rarely have time for online dating.  Therefore, if you want to meet someone like this you are going to have to get your boots on the ground to find a girl who is working or studying in school.  As they say "idle hands are the devil's playthings".  So a girl who has something going on in her life is usually a good thing.   

Final Thoughts and advice!
Some final tips and advice.  It is easy to become overwhelmed by the amount of young and beautiful Filipinas who want to chat with you but I really do recommend you stick to three or four and really spend time getting to know them and not chatting with 100s of girls.  The more girls you chat with the less likely you will find somebody serious because it becomes very obvious that your messages are short, or you will forget details about who you are chatting with and you will not really be able to form any real connection.  Don't get online and join any dating apps until you have a date and an airplane ticket.  Now I get that things come up and plans change, it happens all too often with myself but to chat for months on end seems pointless to me.  I feel like a few months is plenty of time to know if you both are serious and want to meet.  If you chat for months and months the excitement will start to wear off.  If that excitement wears off she might very well get bored and start chatting with other men that might have a plane ticket and a date of when they are coming to the Philippines.  I hate to say this but sometimes it really is whoever gets to the Philippines first gets the prize and the prize meaning the Filipina.   Please leave a comment and let me know what future blogs you would like to see and as always thank you to all my viewers.