Cebu holds a special place in my heart as it was the first place I lived when I arrived in the Philippines in 2016 for my English Training job. I lived in a few locations while I was there and I will discuss places I recommend living and even hotels I recommend when first landing. I will discuss pros and cons and much more.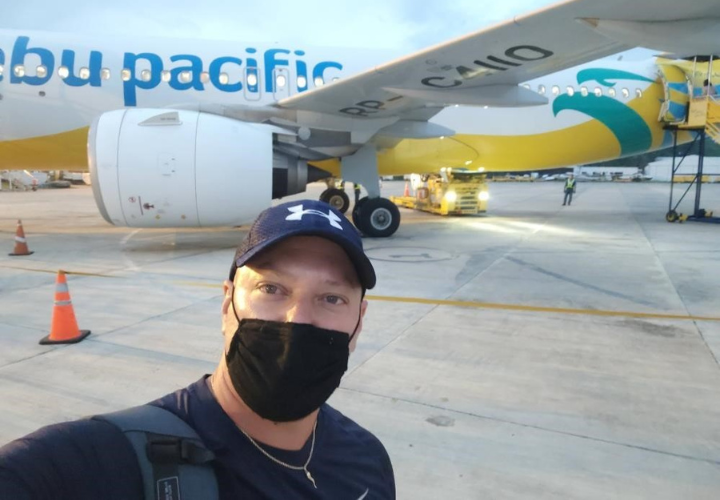 Arriving in Cebu – Where to Stay?
My personal favorite is either Mandarin Plaza Hotel or Quest Hotel in Cebu next to Ayala Mall in Cebu Business Park. The reason I like these hotels are the great location and the walking distance to the mall. The area is a safe area where you can walk safely to the mall. There is also a terminal to catch a van to various parts of Cebu. Ayala Mall is loaded with restaurants and is a good meeting spot if you are looking to date. Live music can be found just nearby and both hotels offer a great free breakfast buffet. You can book either hotel by using my link https://bit.ly/38CvDgr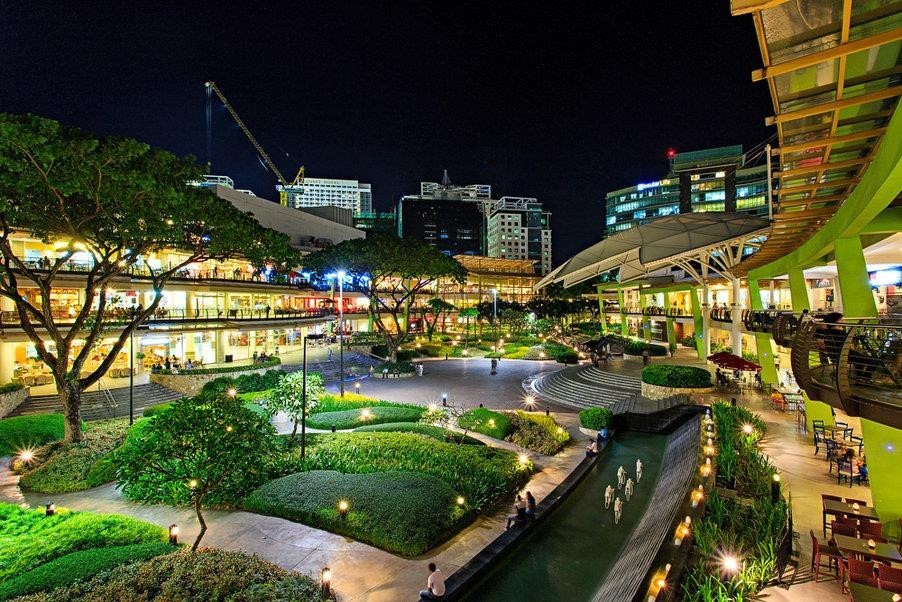 What Does Cebu Have To Offer For Tourists?
Now often people say what is a good spot to live in Cebu or where in Cebu is a good place to live. I tell people that Cebu is an entire island and if you are referring to Cebu City then that is a bit different. So, when I speak about tourist spots, I am referring to the whole island of Cebu. When you land in Cebu you will land in Lapu Lapu and many people love Lapu Lapu for the lavish resorts, scuba diving, snorkeling, island hopping and being pampered for a few days. Cebu City is known for some old Spanish ruins, Magellan's Cross, shopping and nightlife. Outside of Cebu City you have loads of nature, hiking, waterfalls, resorts, beaches, ziplines, snorkeling with whale sharks, quaint little restaurants and coffee shops with breathtaking views. Cebu can keep you busy for your entire vacation easily if you are into nature. If you want nightlife there are many bars and clubs located around Cebu City.
Where to Live In Cebu City?
For me there are 3 areas that are my favorite places to live. The first is I.T. Park which is an industrial center loaded with shops, restaurants, bars, an Ayala Mall, call centers and condos. One of my favorite places in I.T. Park is a place called Sugbo Mercado. It is a place loaded with cuisine from all over the world and is a fantastic place to socialize and get amazing food. The second is Cebu Business Park which is similar to I.T. Park but on a smaller scale. Call centers, restaurants, an Ayala Mall and condos can be found in this area. This area like I.T. Park is a safe area to walk around and has proper sidewalks which can be sometimes hard to find in the Philippines. The third is in Mandaue and is near a location with 2 small outlets that have live music, restaurants and other shops called Time Square. Another honorable mention is outside of Cebu City in Mactan Newtown in the city of Lapu Lapu. Mactan Newton is a nice area with beautiful condos, shops, restaurants and a nearby beach. The downside at the time of this article is that it is not 100% repaired from the typhoon and construction is still going on for other projects making it somewhat loud at times.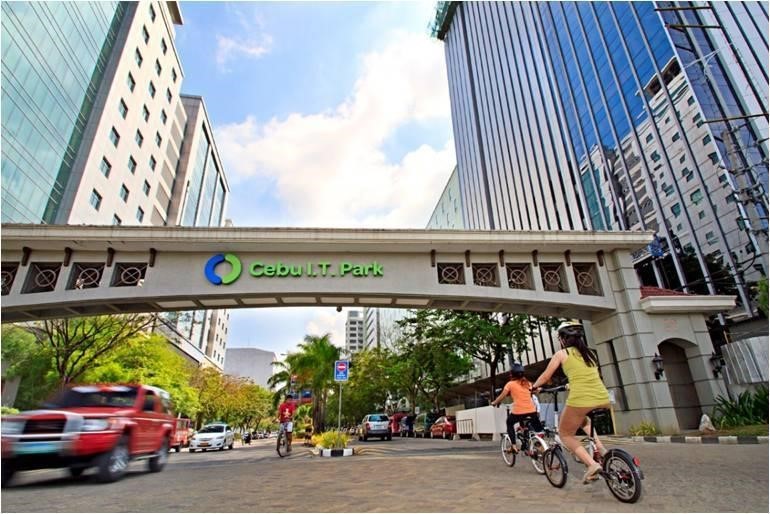 Cost of Living In Cebu?
I find Cebu to be of good value for people and you can also spend a lot it really depends on your lifestyle. If you want to live inexpensively it can be done easily and if you want to live a nicer lifestyle than that can easily be achieved as well. There are very inexpensive condos and apartments to be found all over the city and there is also high-end condos and homes to be found. The same goes with restaurants and even high-end grocery stores that will cater mostly to foreigners and richer Filipinos like Rustans in Ayala Mall. There are a few warehouse stores too that you can hard to find items called Landers and S&R. I find the range for a studio condo can range from about 10k to upwards and a 1 bedroom about 20k and up. I was living in a nice 1bedroom condo, eating out almost daily, morning coffees at Starbucks and lots of traveling for about $1600 USD a month. I certainly could have lived on much less and I could have lived on a lot more, it really depends on the individual and the lifestyle you choose to live.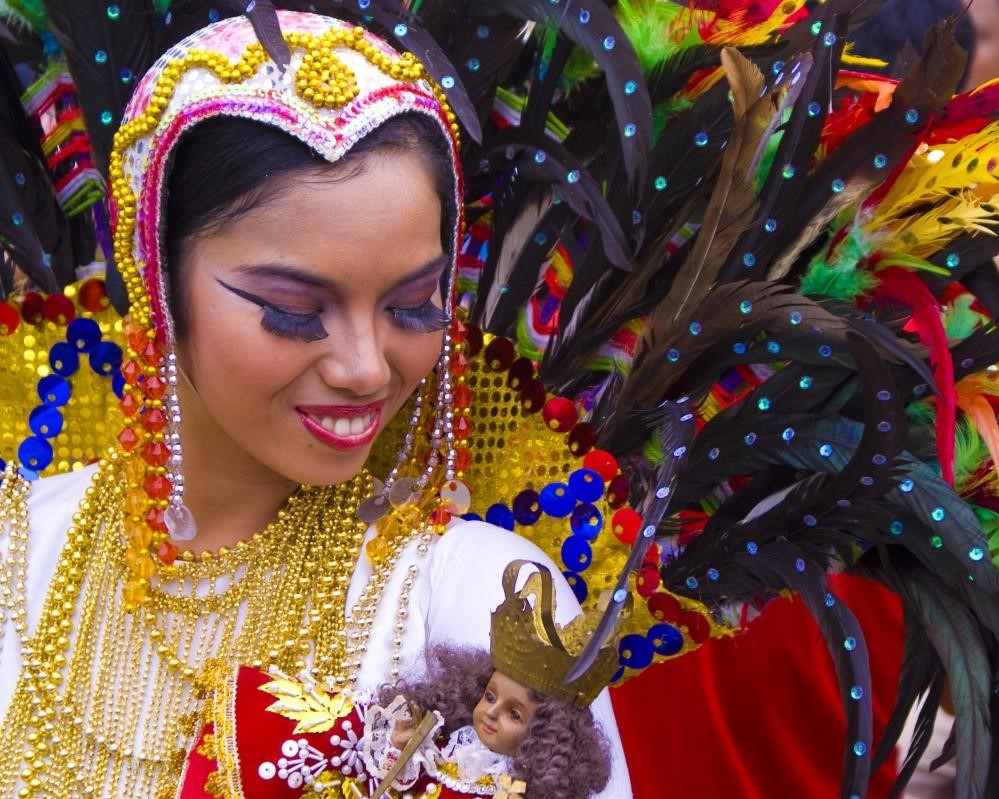 Things I Don't Like About Cebu
Cebu is the number one tourist destination of the Philippines and that can mean lots of traffic and lots of tourists. That in itself isn't a terrible thing but if you are looking for a less touristy place then Cebu really isn't the place. That being said there are a lot of places off the beaten track that aren't well known among tourists and are great to see without fighting the crowds. These are the places I usually recommend instead of the touristy places like Oslob, Moalboal and Kawasan Falls. Check out the off the beaten path waterfalls, small little cities in the north and south and quaint little coffee shops up in the hills overlooking the city. The traffic in Cebu City can be gridlocked at times making going anywhere a time-consuming event that can be frustrating. Buses can be packed and it seems the best transportation is usually on motorbike but by the time you get to your destination you are sweaty and covered in dust.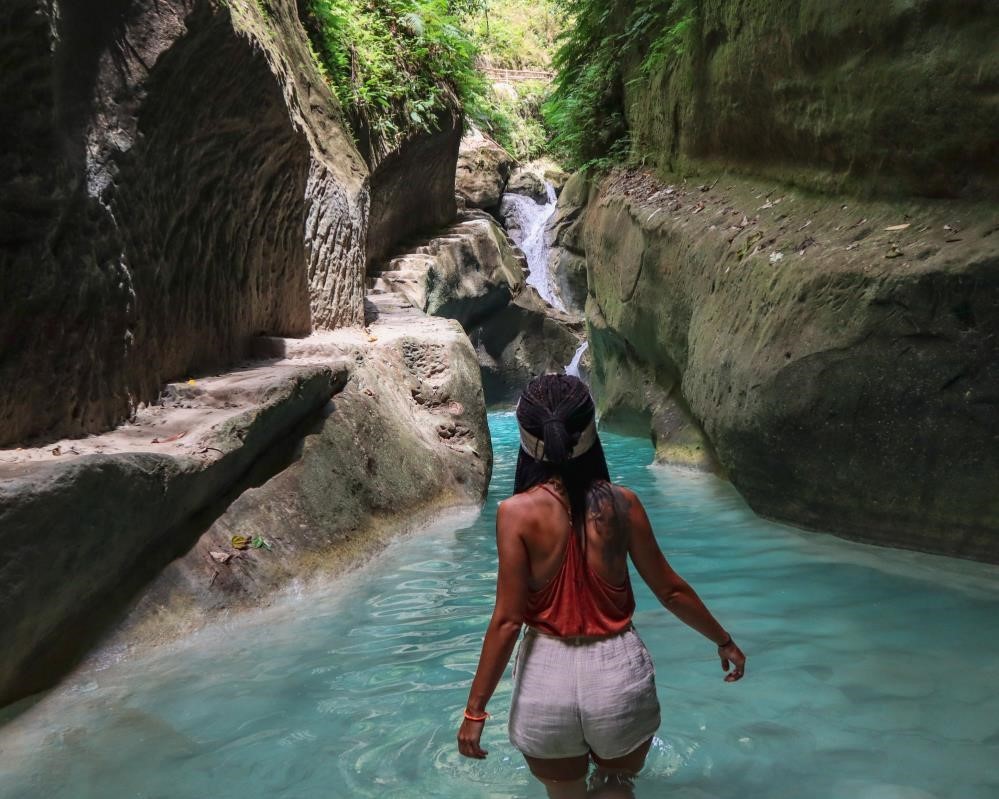 Conclusion
If you want nightlife, nature, a variety of options of housing, restaurants, markets, malls and some good quality hospitals, then Cebu may be for you. However, if you want a quieter life then you may want to avoid Cebu City and much of South Cebu. North Cebu still seems to be for the most part untouched and very undeveloped. At the minimum Cebu is at least worth a visit. Leave a comment on what you would like to see in future blogs and your opinion of Cebu.